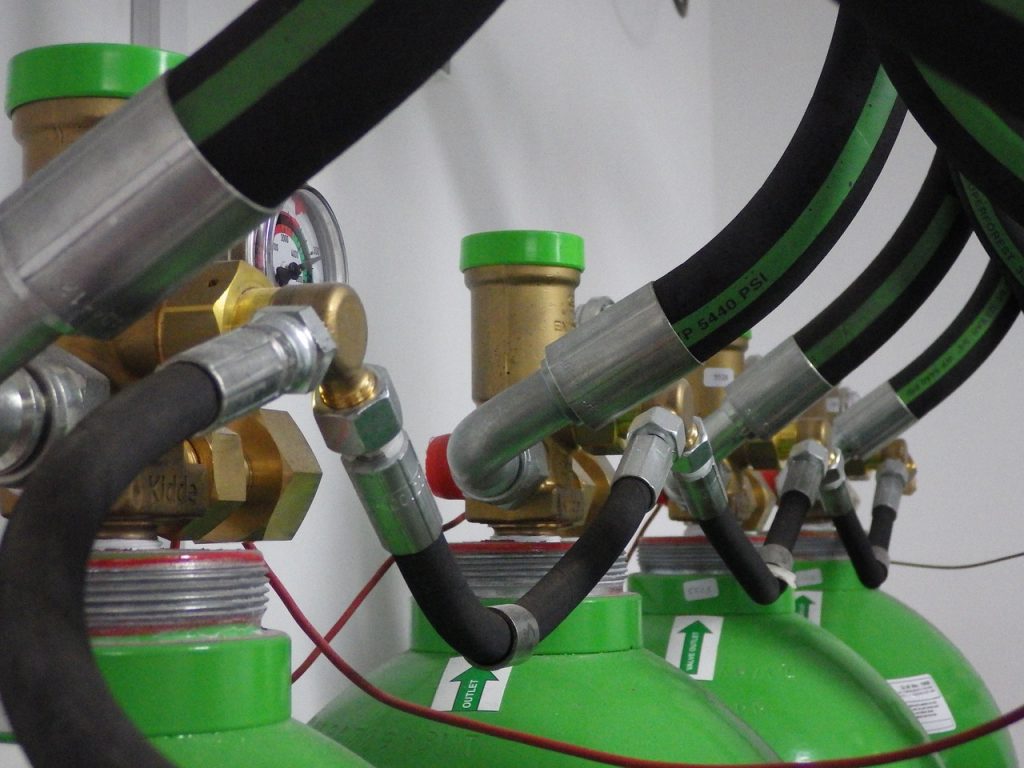 Suppliers of fire suppression products
Efficient and easy-to-reach fire suppression equipment can mean the difference between a small fire incident and full-blown, large-scale devastation to your business. Ocon supplies a range of fire suppression equipment, such as extinguishers, to customers at cost-effective prices. All our products are designed and manufactured in compliance to the fire safety standards and regulations. So, call us to place your order for your fire safety equipment today.
Our range of products:
---
Water extinguishers
Foam extinguishers
CO2 extinguishers
Powder extinguishers
Wet chemical extinguishers
Multi-chemical extinguishers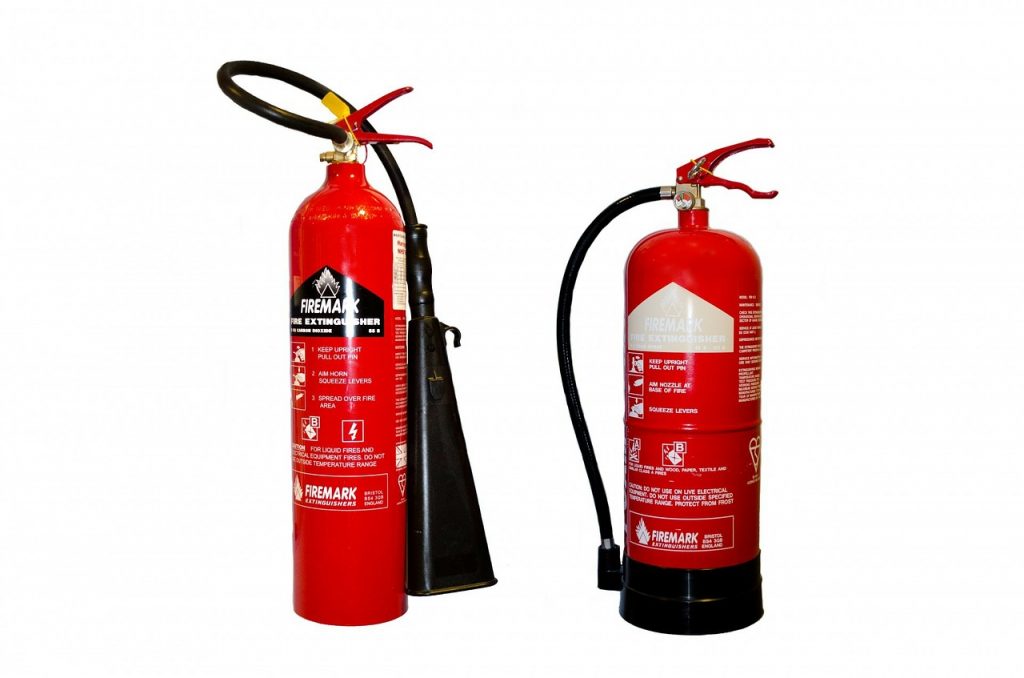 Additional accessories
---
It isn't enough that you have a fire extinguisher on your property. You should ensure that you place the extinguisher within easy reach in case of emergencies.
That is why Ocon offers a wide range of accessories, such as stands and cabinets, to place your fire extinguishers in easy-to-reach locations that are still out the way of your daily tasks.