Gas detection equipment
Ocon offers safety equipment for a range of customers, all working in different industries. Gas detection is essential to identify poisonous or flammable gases in your work space, and reduce the chances of an accident occurring.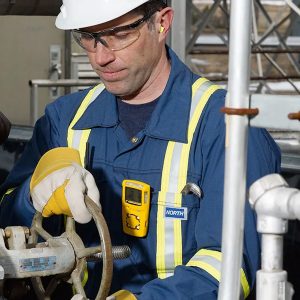 You can rely on us to provide a simple, hassle-free supply and installation service to the highest standard. Get in touch with us for more information on our services. We will be on hand to answer all your queries.
Marine gas detection
---
The safety of your vessel and, more importantly, the crew is integral to running your vessel fleet.
There are various types of Gas Detection Equipment on the market today both Fixed and Portable.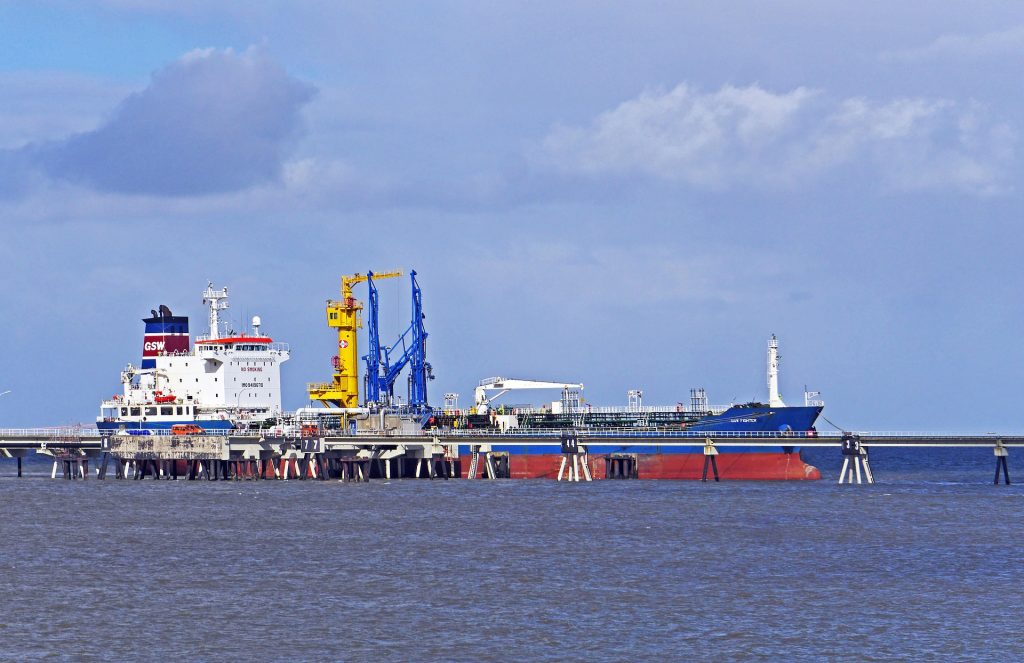 Ocon's Marine Engineers have over 20 years experience in the field of Gas Detection, ranging from the smallest hand held device for personal protection to the larger scale fixed system protecting your vessel, no matter how large or small.

Why not give one of our experienced Marine Co-ordinators a call to discuss your requirements in more detail? Or contact us through the web page and we will get back to you.
Fixed gas detection
---
Being based in Milford Haven at the heart of the biggest oil port in Europe and amongst some of the largest oil refineries, Ocon Fire & Security Ltd offer an extensive service in land based Gas Detection.

Give us a call today for an informal chat about what we can offer to cater for all your needs.
Personal gas detection
---
PersonalGas Detection is used throughout various market sectors including Marine,Oil and Gas, Industrial, Construction and Manufacturing. 

Ocon can advise which detector best suits your needs, and we are partnered with some of the top manufacturers of portable equipment in today's market, meaning we can supply units often at short notice.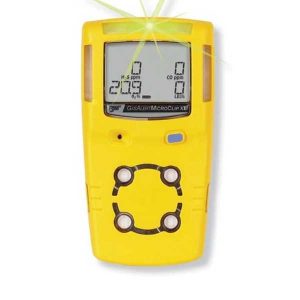 We have a fully equipped workshop based on our site for the servicing and calibration of equipment, even offering a collection and drop off service. Our engineer can also visit your works to carry out calibration and maintenance onsite. 

Call us today to discuss you requirements.