Fire safety solutions from the experts
Fire is the major cause of injuries and death for thousands of people every year. That is why Ocon is committed to providing all our customers with a complete fire safety solution. We will advise and work with you from the start to the finish to ensure that you are fully protected and continue to comply with all legal obligations.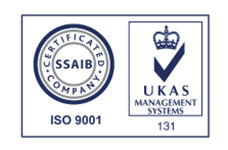 Our staff undergo regular audits, both internally and externally, to comply with the ISO9001 operating procedures and and the requirements of our third party accrediting organisations. 

Please call us if you would like more information on our services. We will be on hand to answer all your queries.
---
Risk assessment
Fire at work causes both death and injury to employees each and every year! There can also be significant costs to businesses in loss of business, damage, insurance premiums, compensation and fines that can escalate to thousands of pounds.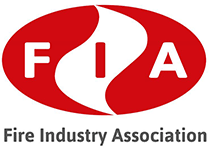 Businesses in the UK have a legal requirement under the regulatory reform order 2005 (fire safety) to ensure a fire risk assessment is carried out at all business addresses.

At Ocon, a team of experienced and knowledgeable Risk Assessment Advisors can complete a survey, explain in detail your risk assessment, advise you on business requirements and discuss the costs to your business should you fall short of the minimum fire safety requirements.
---
Passive fire stopping
A fire door is central to the fire protection system in any building. We can provide you with products that are designed to maintain the integrity of your existing fire door and walls in compliance with current fire regulations. We can also provide you with new doors to meet your requirements.
Our cost-effective and practical solutions include:
Door risk assessment and survey
Maintenance
Intumescent products
Door entry
'Fire' mongery
Fire walls and fire barriers
Refurbishment services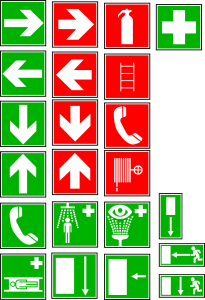 ---
Fire extinguishers
Tackling a small fire with a fire extinguisher can reduce the chance of a full-scale fire disaster. This makes extinguishers essential for the safety of your employees and visitors. They can also help you preserve your property and ensure business continuity.
Our trained technicians can survey your premises and supply a range of fully certified fire extinguishers to meet your safety requirements.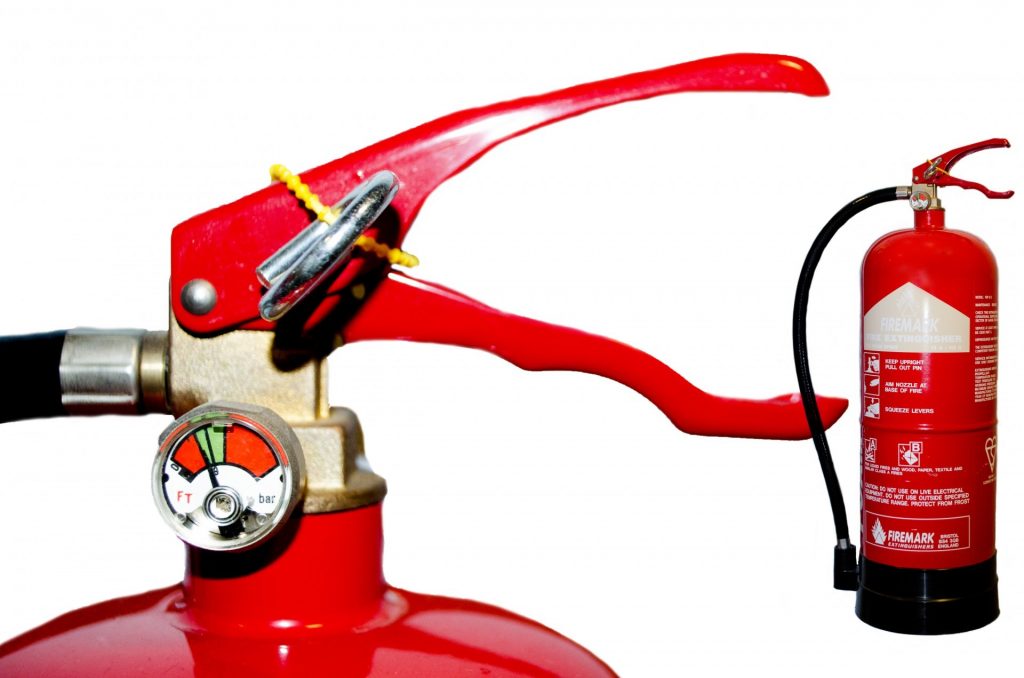 ---
Fire detection
A well-designed fire detection and warning system can mean the difference between a small fire incident and a large-scale disaster. Our wide range of fire detection and alarm systems can aid in the safe and swift evacuation of occupants. They can also assist with the location, containing and extinguishing of a fire.
Our technicians can offer expert advice and services tailored to meet the individual needs of all our customers.
---
Fire suppression
Fire suppression is a critical part of any fire system and the last line of defense in the containment of a fire. We offer a variety of fire suppression products, including chemical and inert products, to meet our customers' individual requirements. Our highly skilled engineers can advise you on the correct system for any scenario.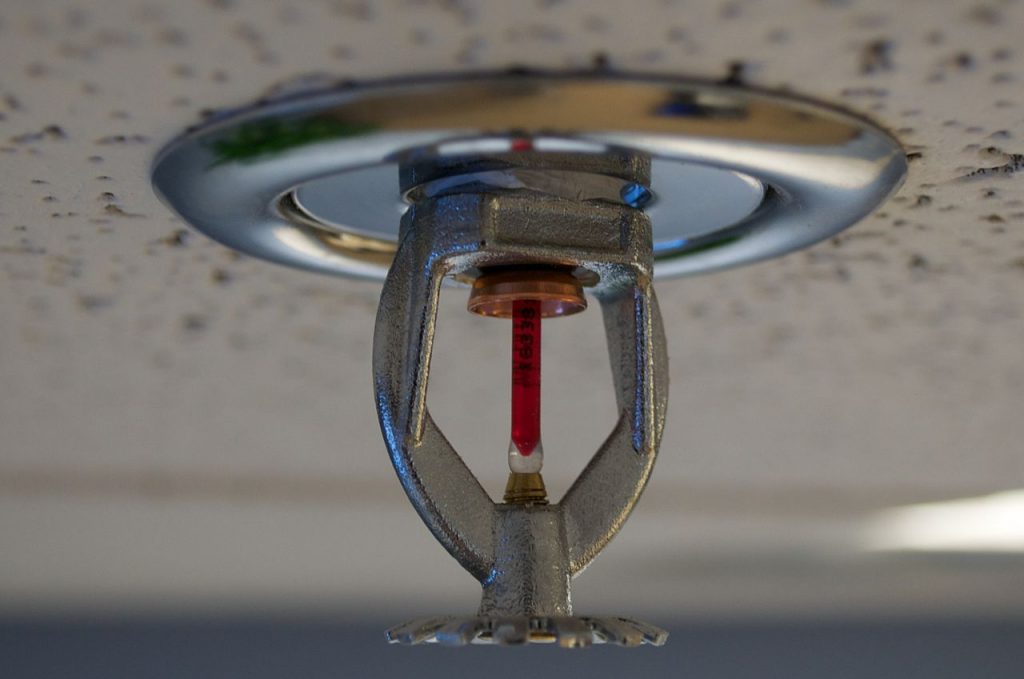 ---
Fire monitoring
In addition to installing various types of fire safety equipment, we are able to provide constant monitoring of the systems to ensure all activation's are monitored by external third party operators. These operators can then communicate the activation and uses to the fire brigade immediately to ensure that all incidents are dealt with posthaste.