Foam analysis services
Foam testing is crucial in ensuring that stocks of foam concentrate held in long-term storage are in good condition when they are needed to put out a fire. Testing of foam quality is important to make sure that the foam is suited for its intended use. Trust the experts from Ocon to interpret the results and provide reliable recommendations about the suitability of foam for use in an emergency. For more information, contact us right away.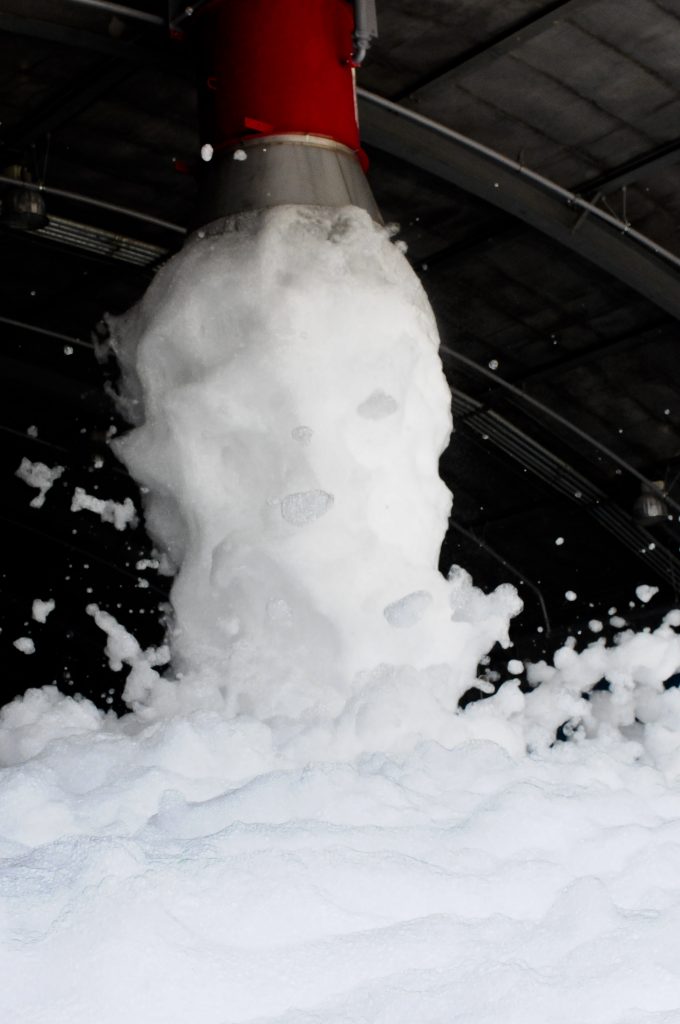 We offer professional safety and gas detection services for customers across Milford and Rotherham.